Book Now
Dorsett Grand Labuan
---
Dorsett Grand Labuan
Peerless Luxury in Labuan
As the only 5-star international chain hotel in Labuan, the Dorsett Grand Labuan is without equal.
You can arrive with ease from the airport just a few minutes away, before a taking short jaunt into the vivacious centre of Labuan nearby. Alternatively, stay inside the hotel and enjoy unparalleled luxury. Our international buffet and extensive range of à la carte dining choices will inspire your appetite, and our sports lounge means you won't miss coverage of your favourite sporting fixtures. Our bar offers live musical acts nightly, for lively evenings of entertainment!
It's not only our leisure guests enjoy our unmatched excellence: we have also been recognised as the "Best Business Hotel Brand Malaysia 2014" by Global Brand Magazine and "Luxury Business Hotel 2014" at the World Luxury Hotel Awards, and garnered a TripAdvisor Certificate of Excellence in 2017. No matter your reason for visiting this beautiful, bustling island off the coast of Borneo, make sure you get the most from your stay by choosing the Dorsett Grand Labuan.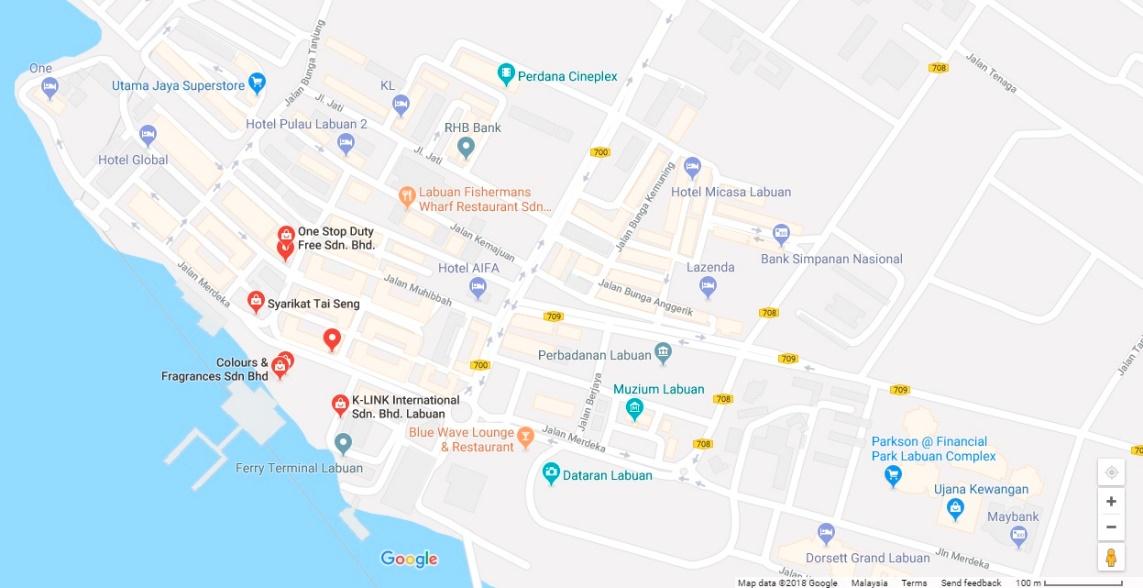 462 Jalan Merdeka, 87029 Labuan F.T., Malaysia
+608 7422 000
info.labuan@dorsetthotels.com
Time & Distances to
8 minutes' drive from Labuan Airport
Financial Park 0.1km 2 minutes' walk
Labuan Seasport Complex 0.5km 5 minutes' walk
Labuan Town 0.5km 5 minutes' walk
Exclusive Benefits to Members
Why Book with Us
Dorsett Grand Labuan is the only five star international chain hotel on the island. With three prestigious achievements, namely the "Best Business Hotel Brand Malaysia 2014", "Luxury Business Hotel 2014" and the Certificate of Excellence 2017 accorded by TripAdvisor, the hotel caters to international business and leisure travellers.
Family Friendly
Families travel together, stay together. For families on holiday, Dorsett Grand Labuan offers connecting rooms to enable family members to stay connected throughout their stay.
Late Check-out
For the convenience of guests who has a late afternoon flight to catch, late check-out is available upon request, subject to room availability.
WiFi access
To ensure guests stay connected, be it on business or leisure, the hotel provides free unlimited internet access for seamless connectivity.
Free Valet Parking
In a city that's known for its duty free shopping, Dorsett Grand Labuan provides Free valet parking too.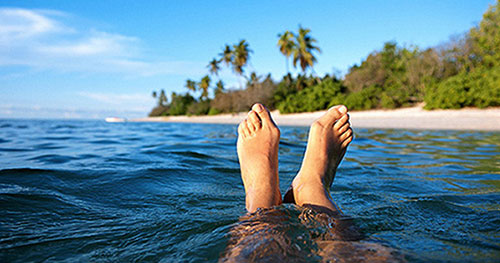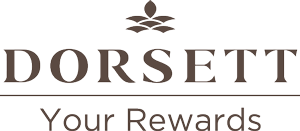 Elite Escapade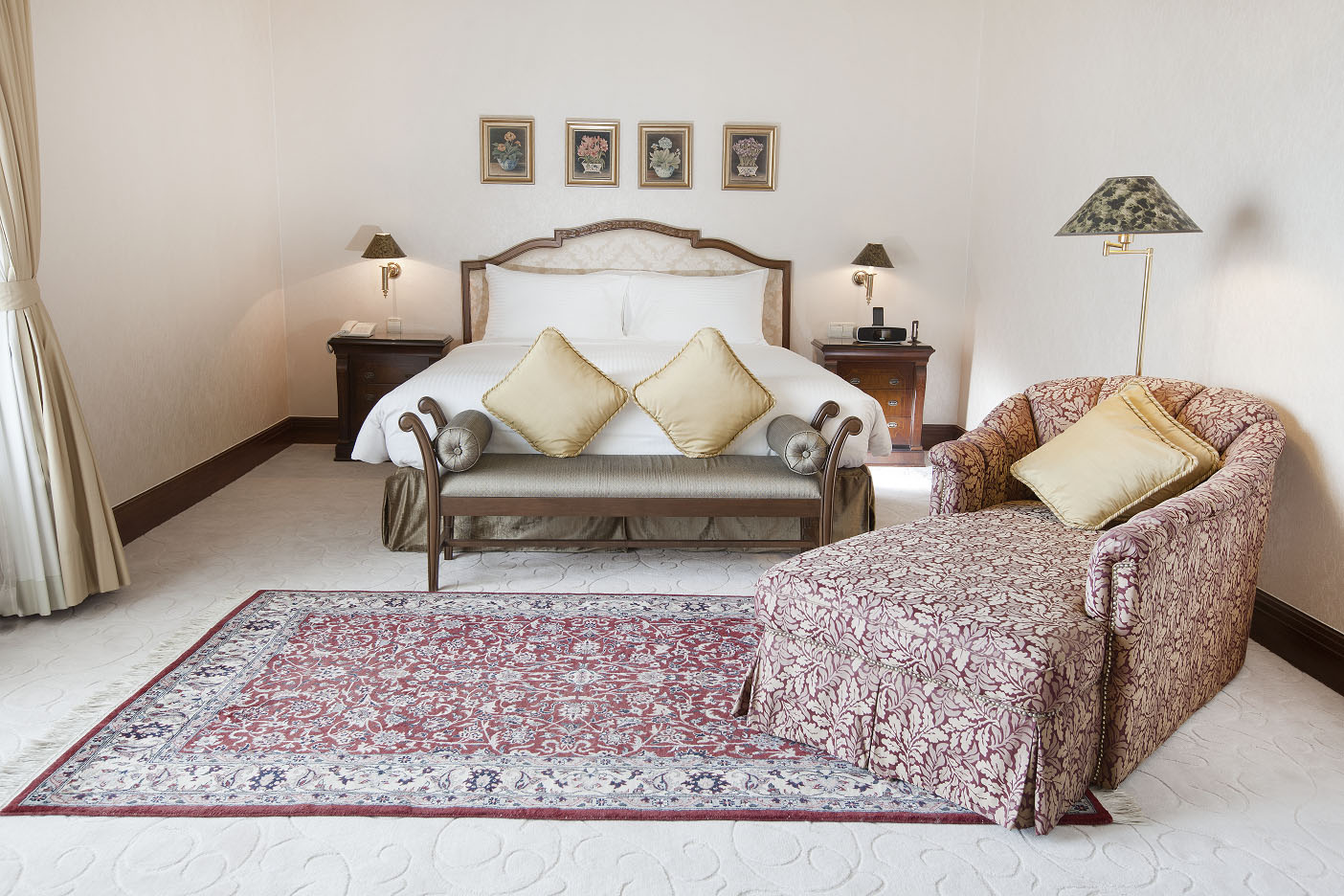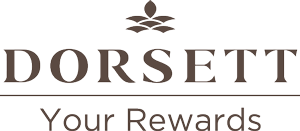 Escapade with CIMB